The Unknown and Change Are Friendlier Than We Know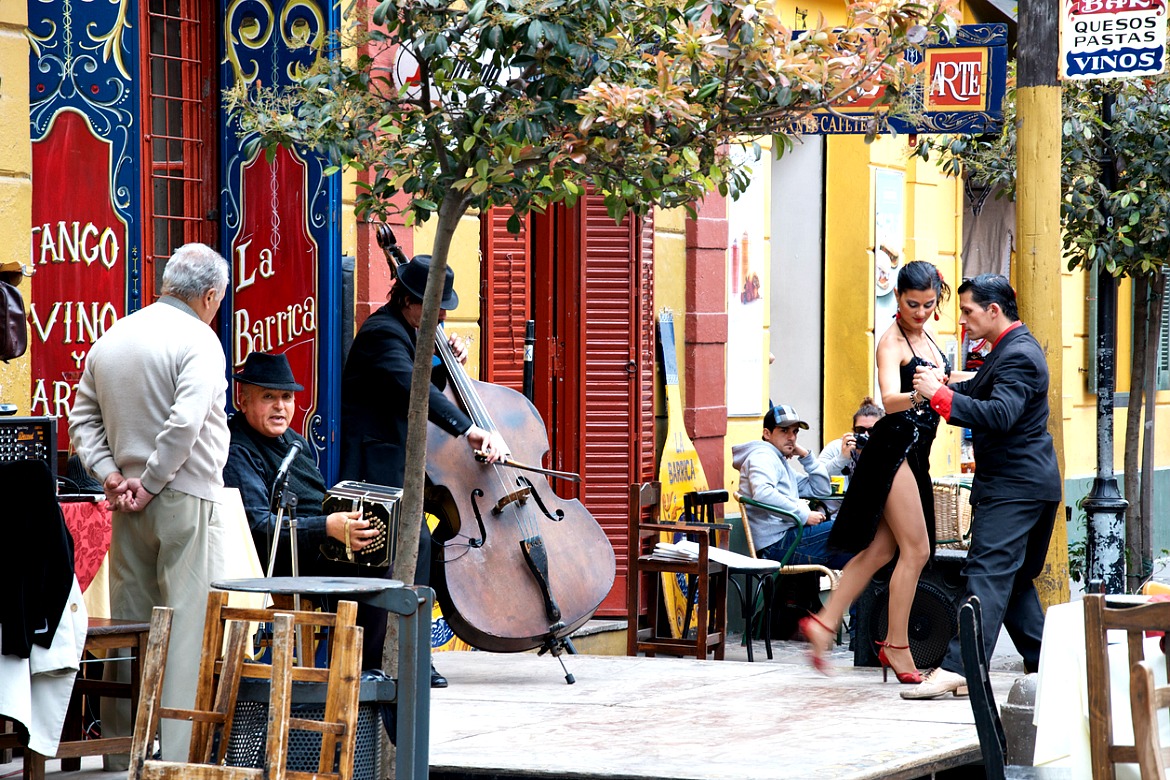 by Michael Feeley April 1, 2020
We are always living in the known and the unknown. What's certain and what is not yet clear. Living with the facts and the questions. Living in constant change.
It's true about our very selves. We are known and unknown… both to ourselves and to other people.
It's exciting to think about. A wonderful dance between known and unknown… back and forth… resting and turning… feeling free and also connected, secure. Like the tango. And if you like to dance it's glorious.
The unknown can be friendly. It's how you choose to see it.
In this time of sheltering down, living with and looking out at Covid-19, we have answers with how the virus is changing the world and people and we also don't know what will be as we move forward and that's perfectly OK.
It's important to see that we always have a choice in how we experience change. Not to stop the change, but how to live with the unknown and see it as for us. Friendly. And that means…
Acceptance of the unknown and change – Courage and wisdom and gratitude to welcome
the unknown and change.
Thanks – Michael
Please pass this along and fill out the unknown.
And, take a look at this – What Are Happiness Options?