The Journey of Your Life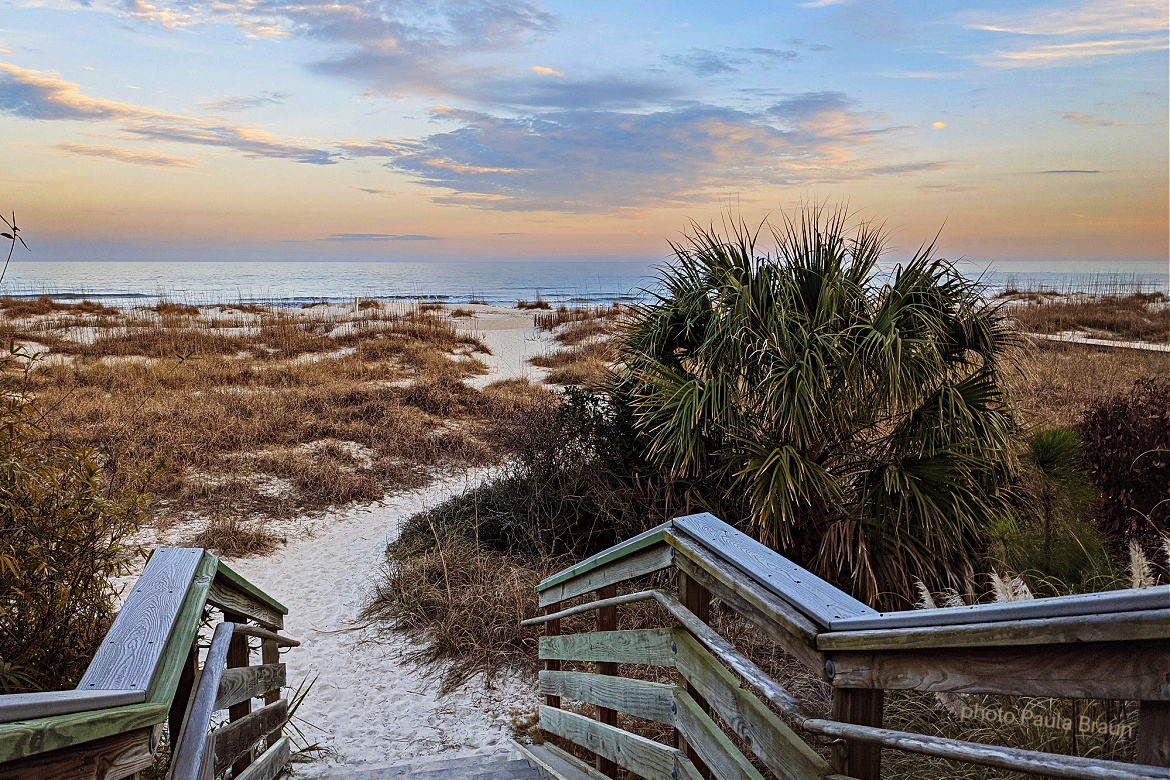 by Michael Feeley April 20, 2021
WE ARE EACH on a journey – going somewhere. Following a path in life to discover who you are and to get what you want.
It's the story of your life.
We are guided by many things – goals – plans – a dream – desires – something we hope for – gut instincts and intuitions – other people and their opinions – social mores.
The road of life has its ups and downs. It will be a gorgeous, gentle hike and also a demanding rocky marathon.
Some people will be adventurous with a specific map and direction. Some uncertain, fearful, stuck, choosing to be still and carefully following the rules.
The crucial thing is choosing how you want to live your life and committing to it.
It takes courage and drive to stand for something on the journey of your life.
These words by the 13th-century Persian poet Rumi express it well:
"It's your road and yours alone. Others may walk it with you but no one can walk it for you."
(Deep thanks to a good friend Paula Braun for the gift of this gorgeous photo)
Thanks – Michael 
Please pass along this post to your tribes and love the journey and adventure of your life.
This might also hook you –

Mindfulness – Living in the Moments of Your Life.
#442