Shatter Your Limiting Beliefs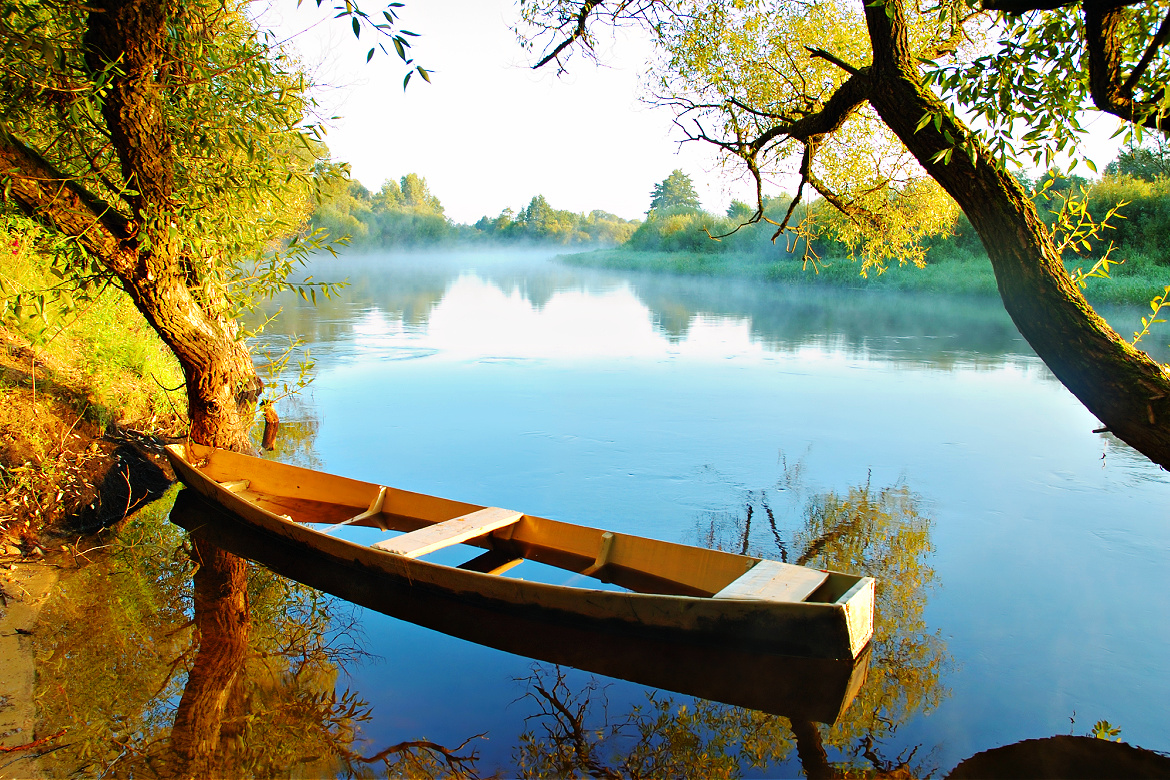 by Michael Feeley March 11, 2021
LIMITING BELIEFS ARE just that – beliefs that limit you in some way. You accept something about the world, other people,
or yourself, and it holds you back – sinks you.
Coaches help people find evidence against the limiting belief. They help release the limitation it puts on you by finding
the truth. We ask questions like this:
> How true is your belief?
> What evidence do you have to support your belief?
> Where did you get that idea?
> How can you change that belief and let it go?
You may have specific passions and goals but you limit yourself by believing that you can't make a living working at
what you love – that it's not practical – not achievable – that you're not good enough.
You can believe that your skills and creativity are only useful in the same industry you presently work in, and they're not transferable to a career change. You box yourself in and lock yourself down.
Or – You can discover the truth – face and shatter your limiting beliefs and see the facts – stop treading water and bale yourself out of the box you've created so you can actually see if your doubts and fears are real and true, or how you might have you been limiting your self?
Your conflict changes as you realize it's your reality that you've created in your mind that limits you, and it's not the truth.
Thanks – Michael
Please share this post and watch it break up people's limiting beliefs.
See what you think of this –

Freedom of Choice Your Greatest Gift.
#402