Rebels and Revolutions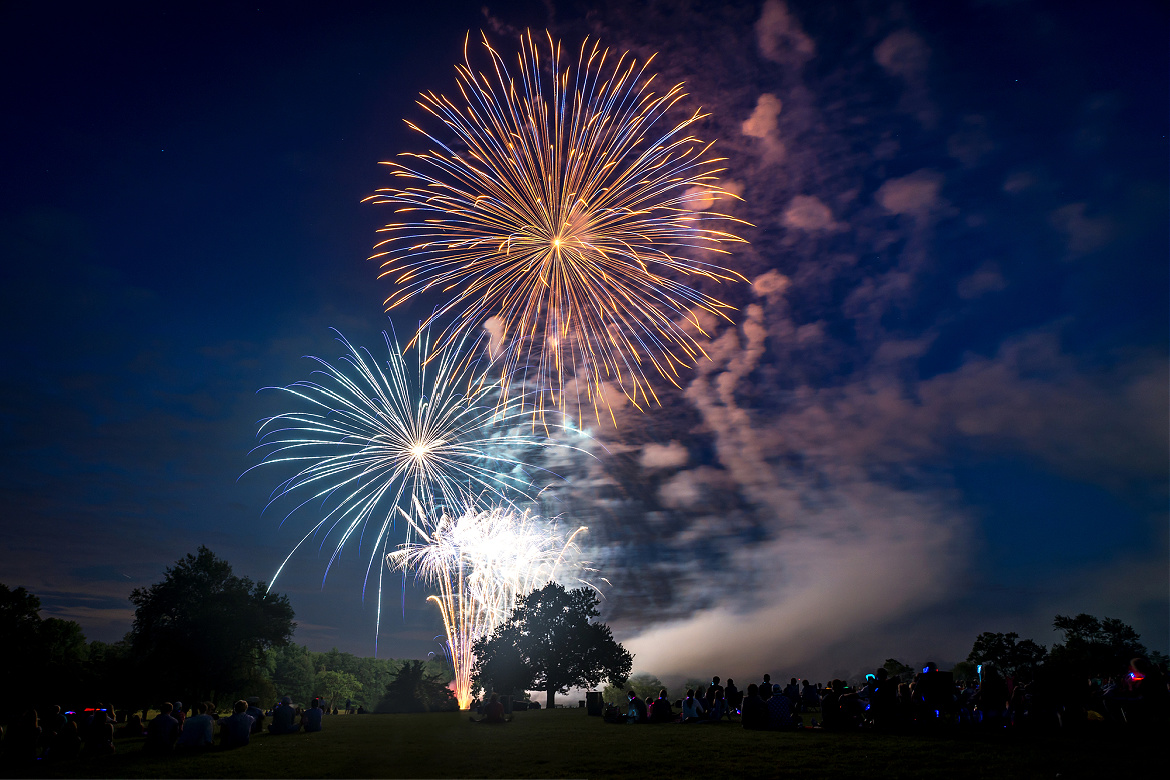 by Michael Feeley December 19, 2021
REBELS AND REVOLUTIONS are about positive change.
They're people who are for something new and just and against what's unfair and terrible – helping all people to live with freedom and kindness.
> Solving problems
> Creating solutions
> Making things better
> Constructive not destructive
> For racial justice
> Against oppression
> Changing minds and hearts
> Communication
> Collaboration
> Respect
> Self-awareness and improvement
> Living by core values
> Compassion
> Building trust
> Showing love
> Truth
I'm calling out good rebels and heroes for change – Abraham Lincoln – Martin Luther King Jr. – Rosa Parks – Gloria Steinem.
Naming good revolutions for change – Industrial Revolution – American Revolution – French Revolution – Stonewall Riots.
Where are you proud to be a rebel for change?
Thanks – Michael (he, him)
Please share this Daily with your tribes for justice to all people.
I think you'll like this too –

Equity – Racial Justice.
#685