Practice Living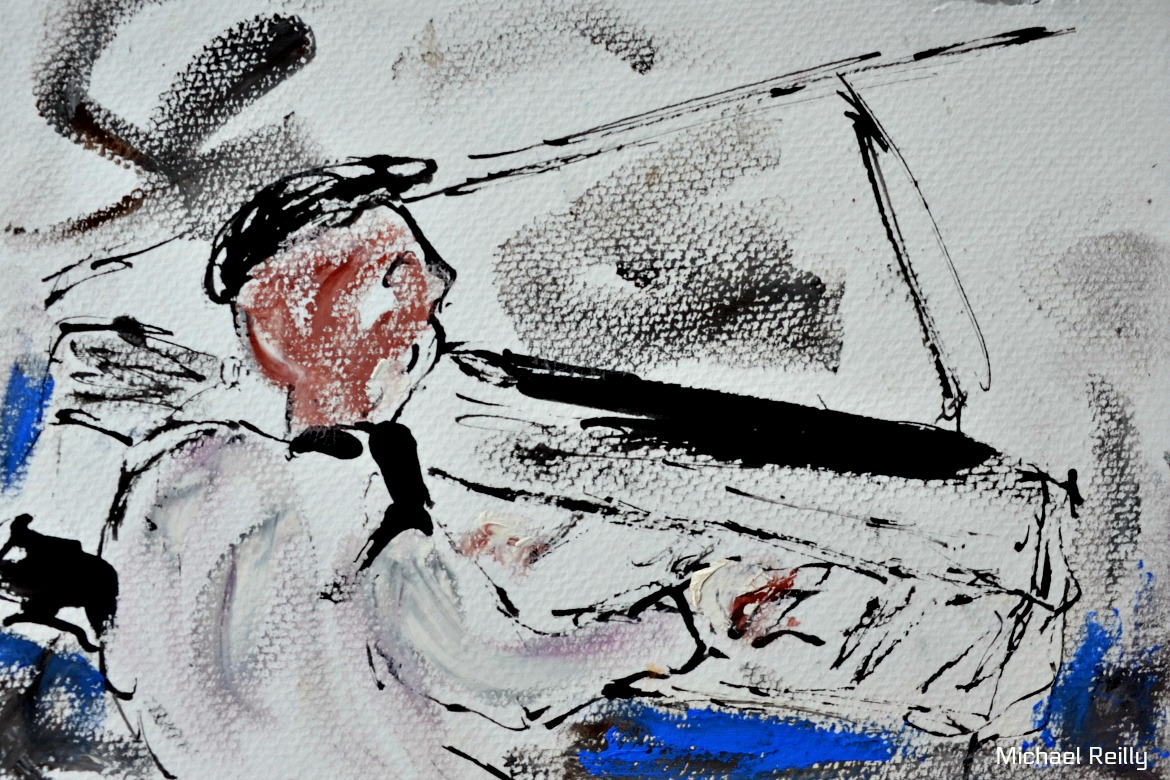 by Michael Feeley July 22, 2020
You can practice anything – playing the piano, writing, a language, accounting, driving a car, cooking, gardening, painting, typing, algebra, reading music…
It's a personal choice to learn something new – improving, becoming skilled and proficient by repeating something over and over and over until it becomes a natural part of you. Maybe to become a master.
You can only learn something by practicing it. Not by thinking about it.
You can't learn to swim by imagining it in your mind. You must actively get into the water and do the work. Learn and perform and perfect swimming.
And – It's an amazing idea to realize that you can practice living.
American modern dancer and choreography Martha Graham explains this idea with simple, deep love and lots of
practical experience:
"I believe that we learn by practice.
Whether it means to learn to dance by practicing or
to learn to live by practicing living, the principles are the same."
♦
(My love and gratitude Michael Reilly for this gift of your art! Piano Montreal Jam – I'm honored to add my words to it.)
Thanks – Michael
Please pass this post on to help us all practice living the best lives we possibly can.
This is something else you may like –

Live and Give.
#171