Played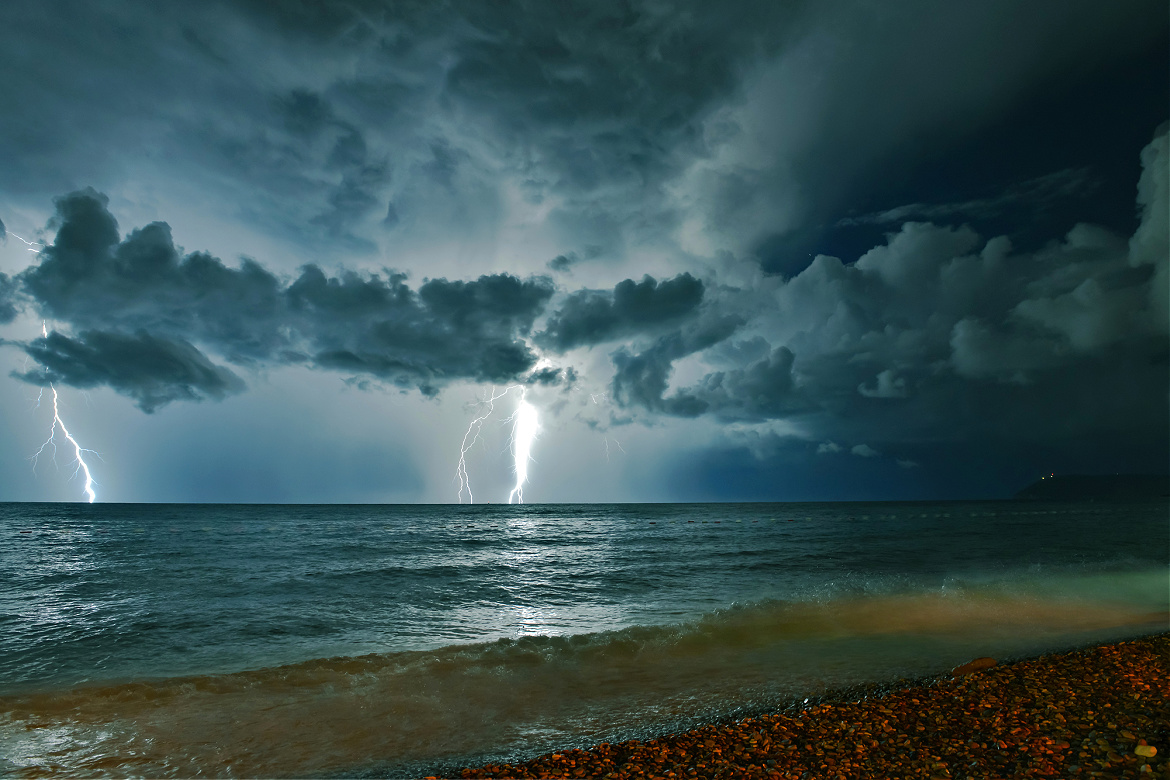 by Michael Feeley September 13, 2021
WHEN SOMEONE PLAYS you, they try to take advantage of you.
Instead of being honest and direct, stating their purpose, they choose to be deceptive and play you for a fool – fishing for information, manipulating you until they get what they want.
It's different from being played in a game of tennis where you agree to compete with someone else and do it with integrity and good sportsmanship.
When you discover you're being played, it's shocking, insulting, and damaging to the relationship. It breaks trust.
Recently someone played me, and it surprised and hurt me because I liked and trusted the person. She was a mentor to me.
I lost all respect for her, and I also pitied her for making this low down choice.
She used flattery to gain information. As soon as I saw this, I played along – curious to see her purpose in contacting me and how she asked questions to get answers. She is a crafty master in all the wrong ways.
What a shame to use your mind and life in this way.
Playing with this kind of selfish power is dangerous and not a game I like at all. However, it's educational and sets boundaries for the future.
The choice to play people is ill will. It shows fear and anger, self-doubt, and low self-esteem. What a hurtful waste of time!
Thanks – Michael (he, him)
Please share this post with your tribes for honest, good connections.
I think you'll like this too –

Your Choice – Respect or Contempt.
#588