Play the Game… Do the Work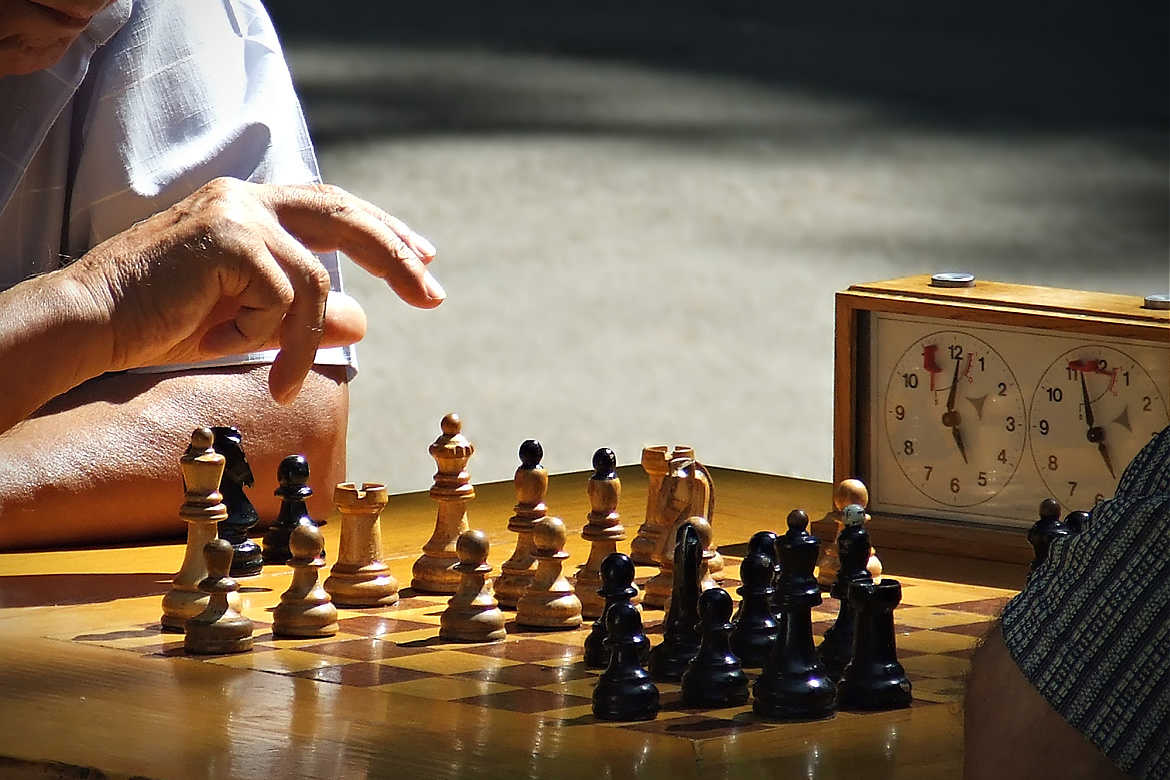 by Michael Feeley September 5, 2021
YOU MIGHT BE a great chess player, maybe the best in the world, but it doesn't mean you deserve to win without
playing the game.
The same is true for billiards, poker, politicians, writers… everything in life.
Thanks – Michael (he, him)
Please share this post with your tribes.
I think this matters too –

Play Full Out.
#580