Make a Choice – ACT or Stay On Hold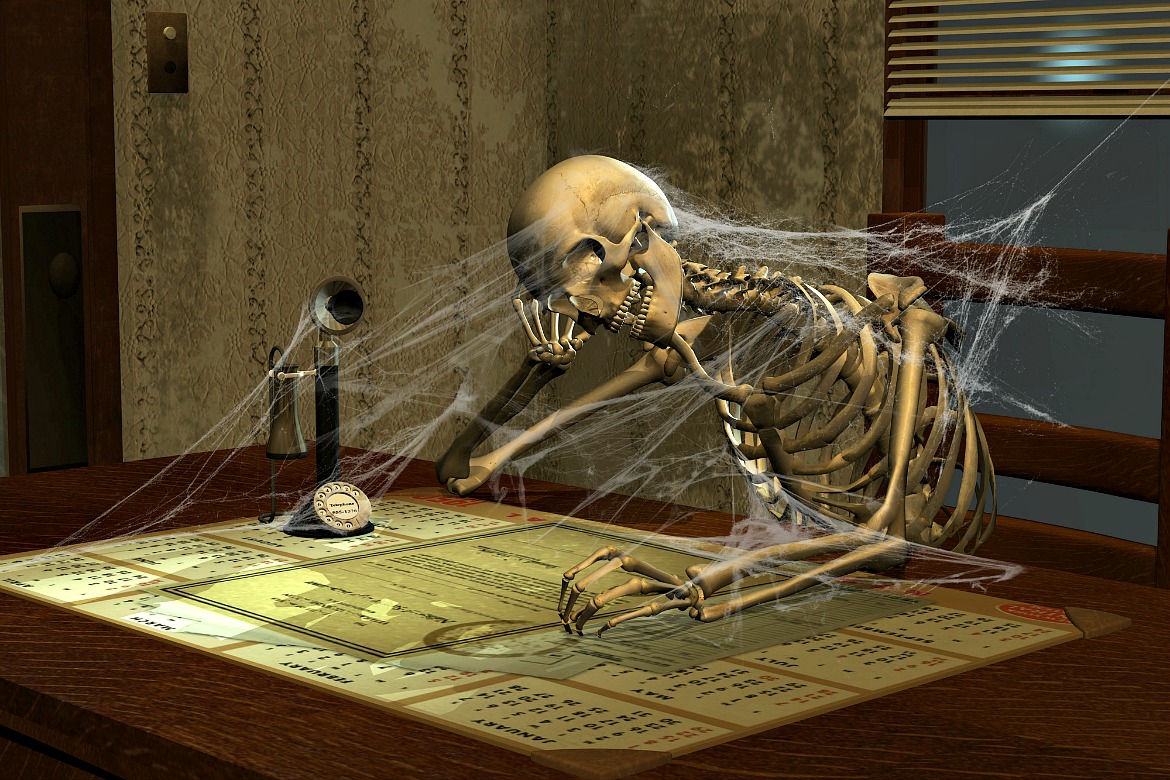 by Michael Feeley November 20, 2020
Everything we do is a choice and that means the choice to act and get results or the choice to stay on hold,
waiting for instructions?
If you want something badly enough you'll take action to get engaged and find a solution.
What kind of effort will you put into your goal or dream because it matters so much that nothing will stop you from
reaching your star?
It's a personal choice and commitment to act on something (in every situation and moment of your life) whether you're cleaning out your garage, writing a new resume to get out of a dead end job, learning how to podcast, watering your house plants, meeting people to figure out how to get tourists back to your community.
"I'll get around to it."
or
"I'm determined to make something happen."
Remember this proverb – "Where there's a will there's a way."?
Well let's add to it:
Where there's a choice there's a way…
Where there's a commitment there's a way…
Where's there's action there's a way…
Thanks – Michael
Please send this post out to others and encourage action to do and create what they love.
This may also inspire you –

Be Aware of Your Choices – They Make Your Life.
#291