Live Your Full Potential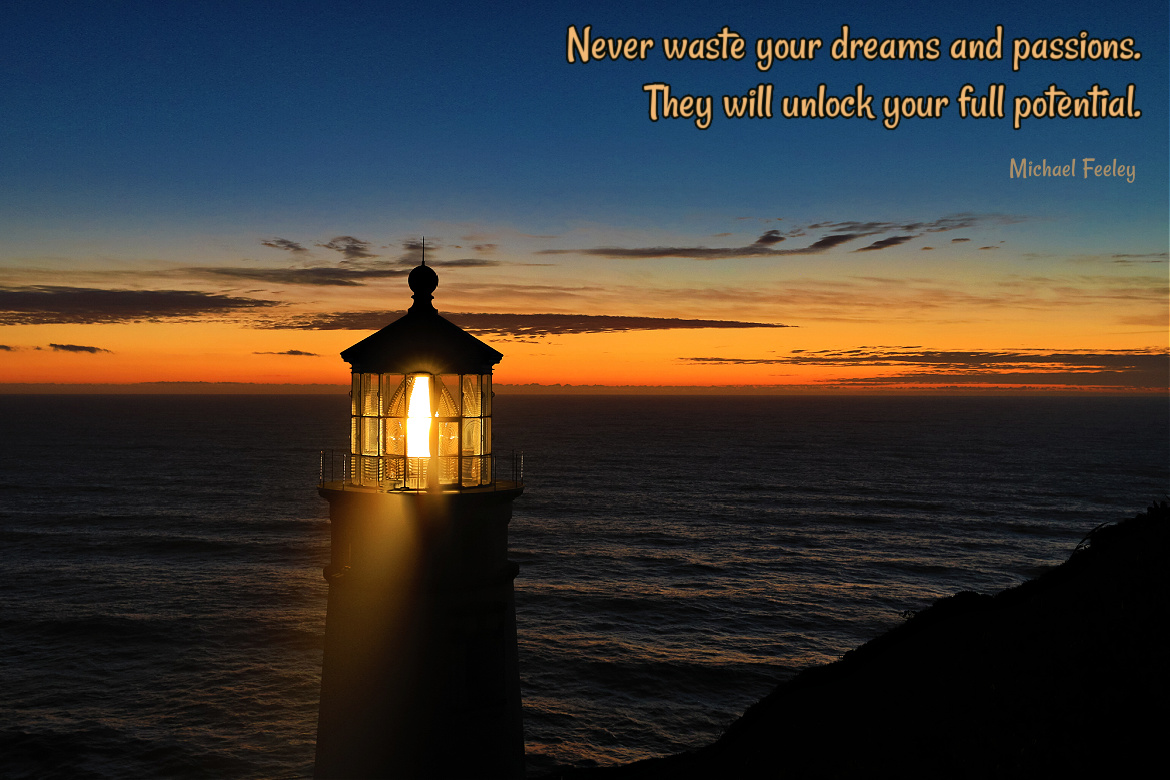 by Michael Feeley January 9, 2021
YOU HAVE DREAMS. Things you burn to do.
Yes. Your dreams are that vital and passionate.
Figure out what's needed and possible. Build it and go try.
– Bake your famous Johnny Cakes and deliver them to stores and restaurants
– Photograph your daily lunch special and send it out on social media
– Pack groceries and deliver to people in quarantine
– Write and record your weekly news video
– Teach
– Believe in and help other people
– Honor and care for freedom and democracy
Never waste your dreams and passions. They will unlock your full potential.
Thanks – Michael
Please share this post and think on your potential.
I think this this will interest you too –

Meet Your Potential.
#341