How Often Do You Think About Change in Your Life?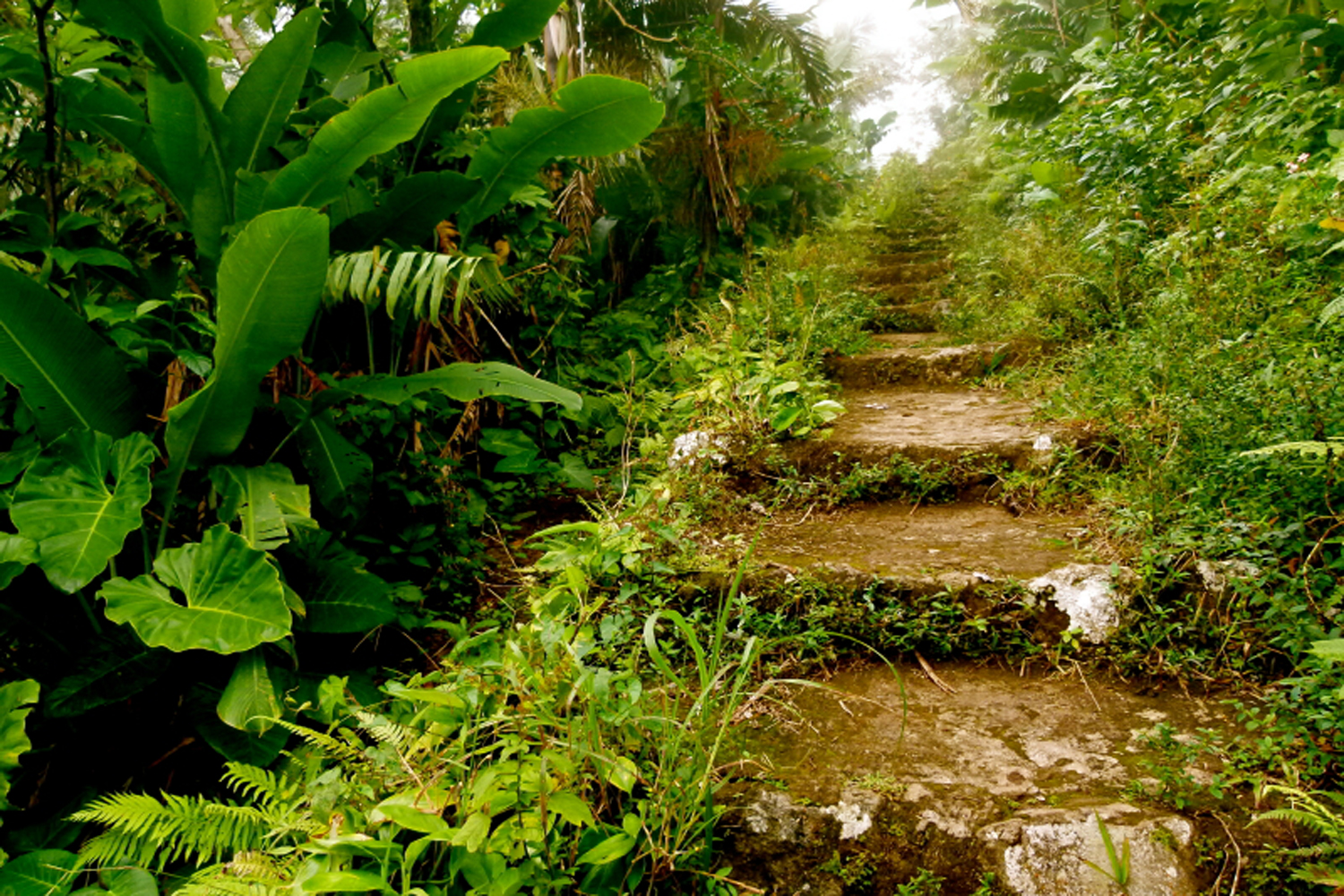 by Michael Feeley June 16, 2020
You want to change something in yourself so you can be happier.
You're coming home from work thinking – "I want to relax more. Work less hours and save more money. Eat better – cut back on sweets, eliminate bread, cheese and a few drinks after work. Be more organized paying bills, doing laundry and house cleaning. Get more rest. See friends more often. Read instead of watching TV. Even take a class and learn something new."
Lots and lots and lots of things pop into your head and for good reason because you're looking to take better care of yourself, improve and be happier. That's what all change is about. It's a fantastic, positive and profound desire in you that says – "I want to be me — my real self."
Every specific desire you have for change – every goal, plan, hope to be different, choice, action to grow, day dream, vision, thought and intention — is your true self calling to you to be who you are – who you are meant to be – born to be.
You at your core.
Fundamental you.
How amazing is that?
Why not take action and change so you can be you?
Thank – Michael