How Are You Resilient?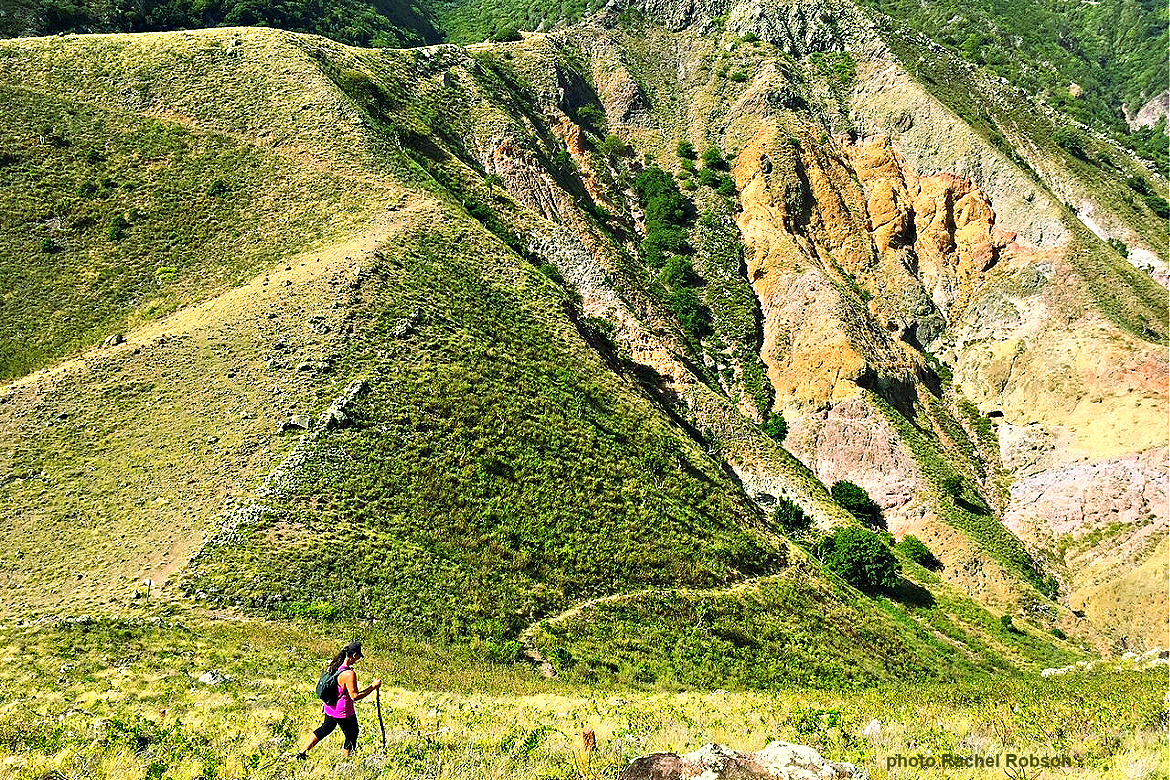 by Michael Feeley January 10, 2021
YOU ARE RESILIENT – strong – tough – landing on your feet – bouncing back – butting heads with adversity and
creating change.
You have practiced resiliency every day since covid and its effects appeared.
That's why you're here in 2021 with new hopes and dreams and energy to resiliently keep working and trying new things –
to make life better.
We have a vaccine for covid. That is tremendous news and says a great deal about the resilient people who worked hard to discover help and healing for the world. Gratitude for this is and should be boundless!
We are a regenerative culture. We look to survive and maintain and learn and grow.
Reignite – Reset – Reinvent – Renew – Rebuild – Recover – Rejuvenate – Rebirth – Restore – Revitalize –
all words describing us as Resilient people.
Be proud and grateful for being resilient all these days and months. Celebrate resiliency.
How are you resilient?
Thanks – Michael
Please hand this out to all your connections and let's promote resiliency.
I think you will identify with this too –

All Aboard Integrity.
#342 (photo – Rachel Robson – Hiking on the Caribbean Island of Saba)