Hit and Run Or…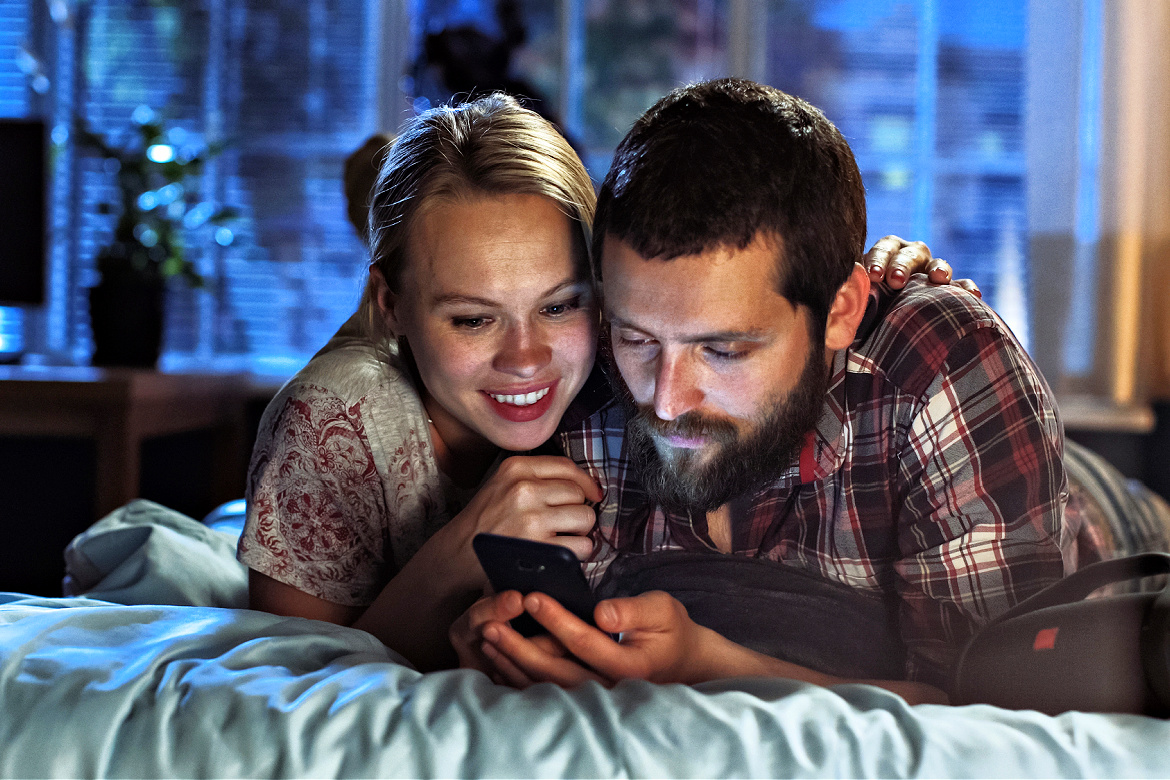 by Michael Feeley December 31, 2020
THE WORLD IS moving fast, and the internet encourages 'hit and run' speed, not 'land and linger."
What does it cost you to stick and read something without skimming and dashing away?
It's a luxury to take all the time you want to look at something and really see it. Maybe to comment and share your thoughts and feelings and even hit that 'like' button.
Why not think and live with leisure when you land somewhere?
Linger with curiosity and get affected, and give back.
It takes courage and a bit of work to connect with another human being and thank them for their work.
Those moments of engagement define who you are and allow you to affect someone else positively.
Pressing 'like' or 'comment' or 'share' or 'send' is a way to express gratitude and perhaps encourage and change a life.
It's the choice to live in the moment—the option to create something right then and there. I think it matters.
How do you want to use your time?
Do you want to feel the benefits of hitting, landing, lingering, and giving?
Thanks – Michael
Please share this post and promote giving time and thought to people and their work.
See what you think about this –

What Do People and Their Work Deserve?
#332