Gratitude Recalled Feels Good!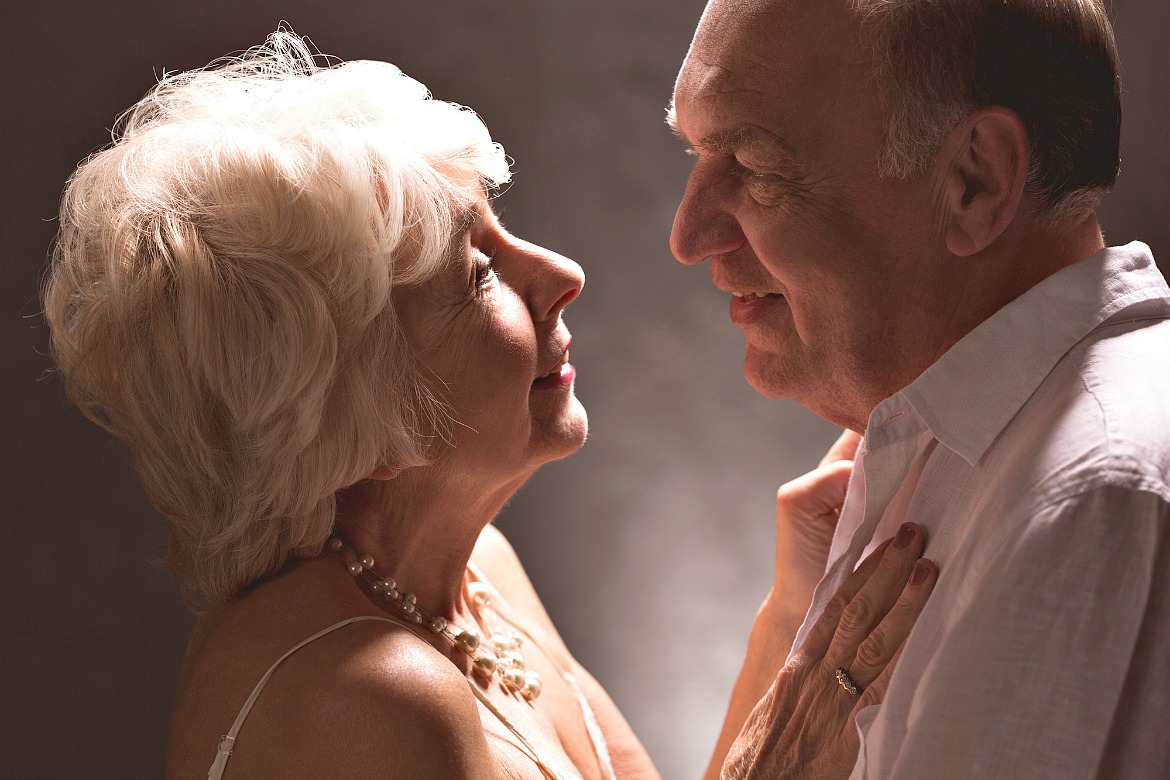 by Michael Feeley November 19, 2020
Who is one person you are grateful to and why?
Maybe a partner, parent, teacher, artist, author, performer, politician, someone in history or a character in a book, living or not.
What specific difference did they make in your life?
I'm grateful to Cantor Arthur Koret – My singing teacher, freshman year, at Hartt College of music in Connecticut. He really cared about me and my voice. He taught me technique and specifically, how to sing a cover tone. He always encouraged me to trust my skills; to show what I felt as I sang; to touch other people with words and music. He was demanding and always fair. He had a BIG and magnificent voice with a heart to match… full of love.
This is my gratitude tribute. Heartfelt thanks that I'm proud of because what I learned from Cantor Koret will always matter. He promoted art in me. He made my life better.
Gratitude recalled feels so good! It's powerful and emotional and a lasting attitude choice.
Specific gratitude is always with you. It's valuable! You can call it up at any time and you should because of how it makes you feel. Use it often.
Who are you grateful to?
Thanks – Michael
Please share this post and inspire gratitude all around the globe.
I think this is also useful –

What's A Gratitude Roll?
#290