Give Credit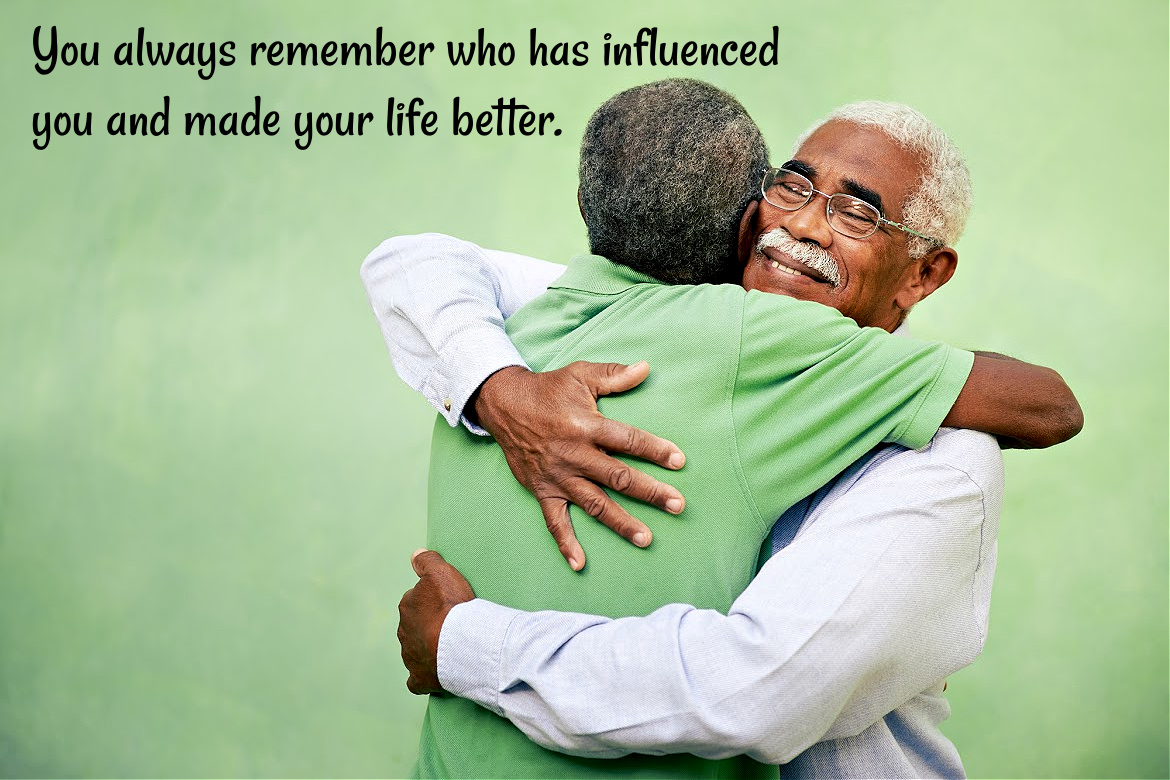 by Michael Feeley June 14, 2021
TAKE THE OPPORTUNITY to give credit to the person and source that has added to your life and work instead of acting like your work is original, coming exclusively from you – "I learned from… I studied with… I'm here today, doing this because of…."
Tell the truth. It's deserved respect – right – just – fair.
It's an expression of heartfelt gratitude to say – "This person made the difference in my life, and I owe him my thanks."
Integrity calls for that.
You always remember who has influenced you and made your life better.
You make a choice to say thank you or not and then you live with it.
How you express thanks for your success shows character. It's a habit you want to cultivate, not hide.
Thanks – Michael
Please share this post and promote gratitude to specific people.
I think you'll see value in this too –

Gratitude is the Antidote to Resentment.
#497