Fear is a Gift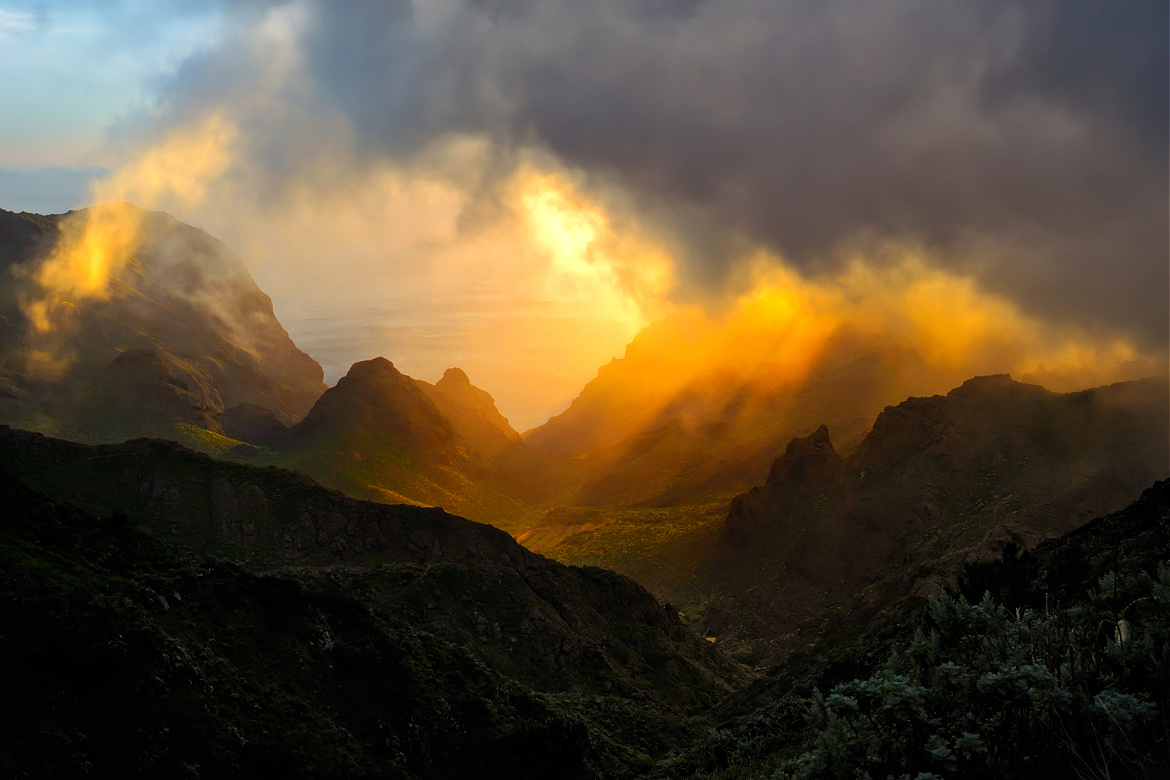 by Michael Feeley February 24, 2021
FEAR IS AN EMOTION, a reaction to something that makes us afraid, uncomfortable, a feeling of danger, concern, anxiety for our physical and emotional well-being, or that of another person or people.
Fear can limit you, and fear is also a fantastic tool that alerts and protects you – that makes fear a gift.
Physicist and Nobel Prize winner Marie Curie said:
"Nothing in life is to be feared. It is only to be understood."
Knowledge and courage are choices that help us confront and overcome our fears – learning the facts – seeing the truth
about the world, and your individual, precious and powerful self will set you free of fear.
Thanks – Michael
Please share this post with your tribe and help change fear into understanding.
I think you might like this too –

Fear is a Choice.
#387