Do The Work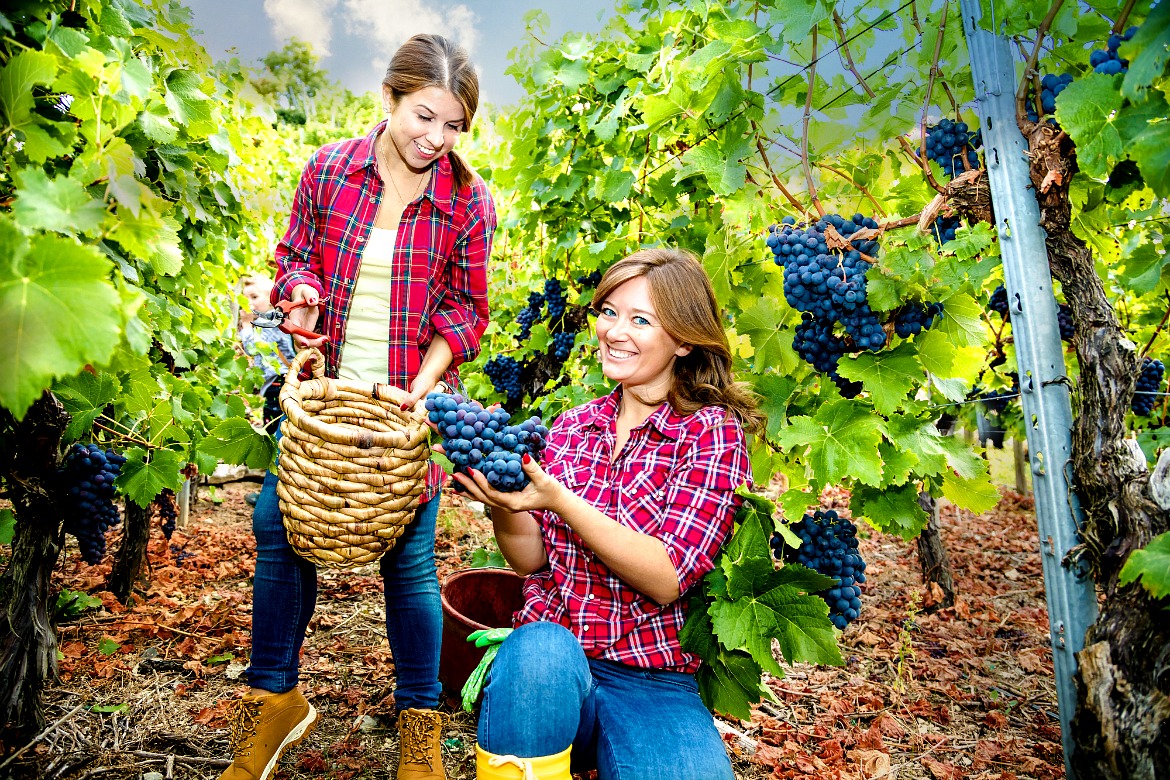 by Michael Feeley October 14, 2020
There is only one way to get what you want – Do The Work.
You are in control. Take command of your life. Act. Make the choices that will create your best life and best work.
Be a professional. Not an amateur or hack or cog.
Have a daily schedule. Show up. No matter what and stay with it. Nothing derails you. NOTHING! You're working all the time. Playing for keeps. Heart on the line. 24/7/365/Eternity. That's what I mean by doing the work.
You're doing your work because you love it. It's your life. You're passionate about what you do because it's your dream –
your goal – your cause – your mission – your quest and you want nothing else.
Do whatever it takes to make it happen
Get off hold
Stand up
Walk out of the wings onto center stage – right into the brilliant spotlight
Write every day – Nurse people every day – Build a harbor – Clean the road – Drive your taxi – Stock shelves and deliver groceries – Teach – Cook – Coach – Build websites – Clean pools and cut grass – Compose – Govern – Farm – Be in love.
Have fun too, even while you're exhausted and struggling. Laugh, joke, be happy because you are doing what you want and that's pretty wonderful!
Thanks – Michael
Please send this out to all your tribes promoting people to do their best, unique work.
This will inspire you too –

Why Not Do Work You Love? 15 Quotes to Help You Decide.
#254