Create Opportunities for Growth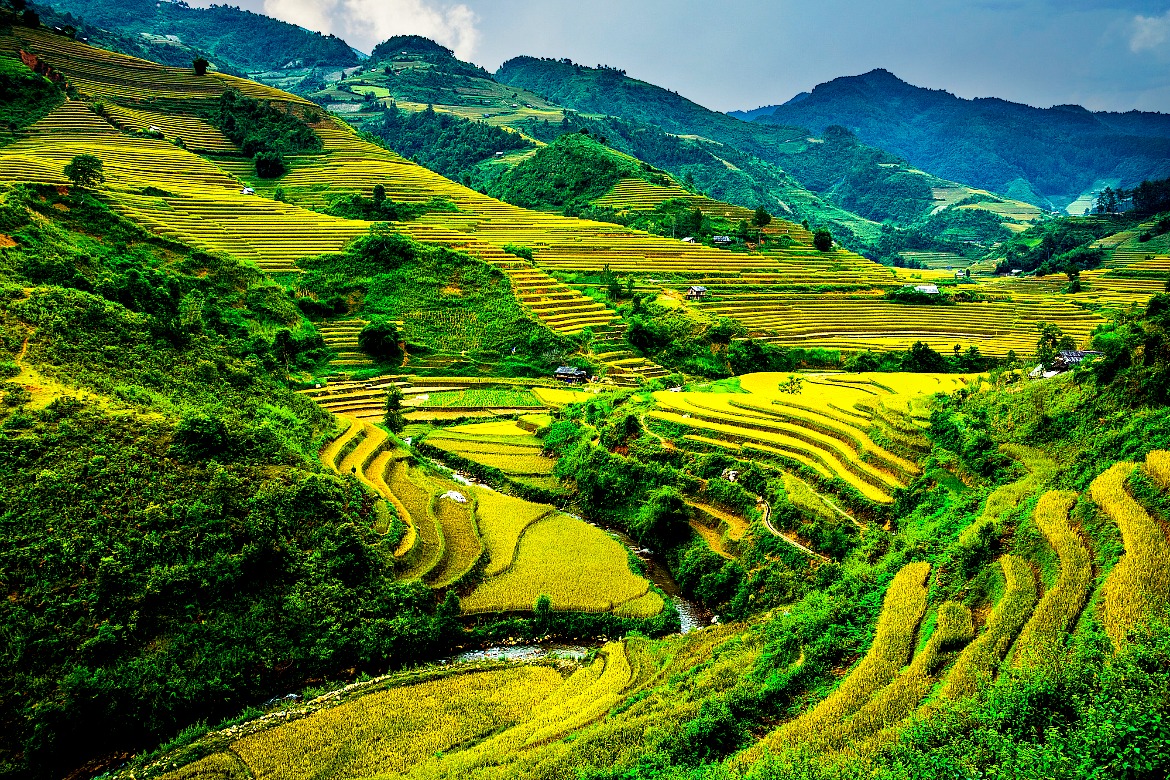 by Michael Feeley November 17, 2020
As a Life – Career – Change Coach I'm always after growth – for myself and for the people I work with.
Coaching enables people to create the positive changes they want for their lives. Moving from where they are right now, to where they want to be. It's exciting direction work!
If I'm not growing, moving forward, committed to change, I'm unhappy. Stagnant. Miserably still. Wasting. It's death for me not to grow and develop. I don't like to limit myself. I need to actively challenge myself.
A challenge helps you to grow. To bring out the best in you because you're shaking up your comfort zone. Breaking through complacency. Stretching and experiencing something new. You make a choice for change. To create something new and different. Make the commitment to follow through with change and challenge yourself (unless you don't want to change).
A challenge is an opportunity to grow even when living through great pain and stress and fear.
Opportunity has layers and terraces of activity, progress and growth.
What challenges have you faced and how did you grow?
Thanks – Michael
Please share this with others and challenge new growth and happiness.
You may like this too –

You Are Change.
#288