Build Your Daily Practice and Ship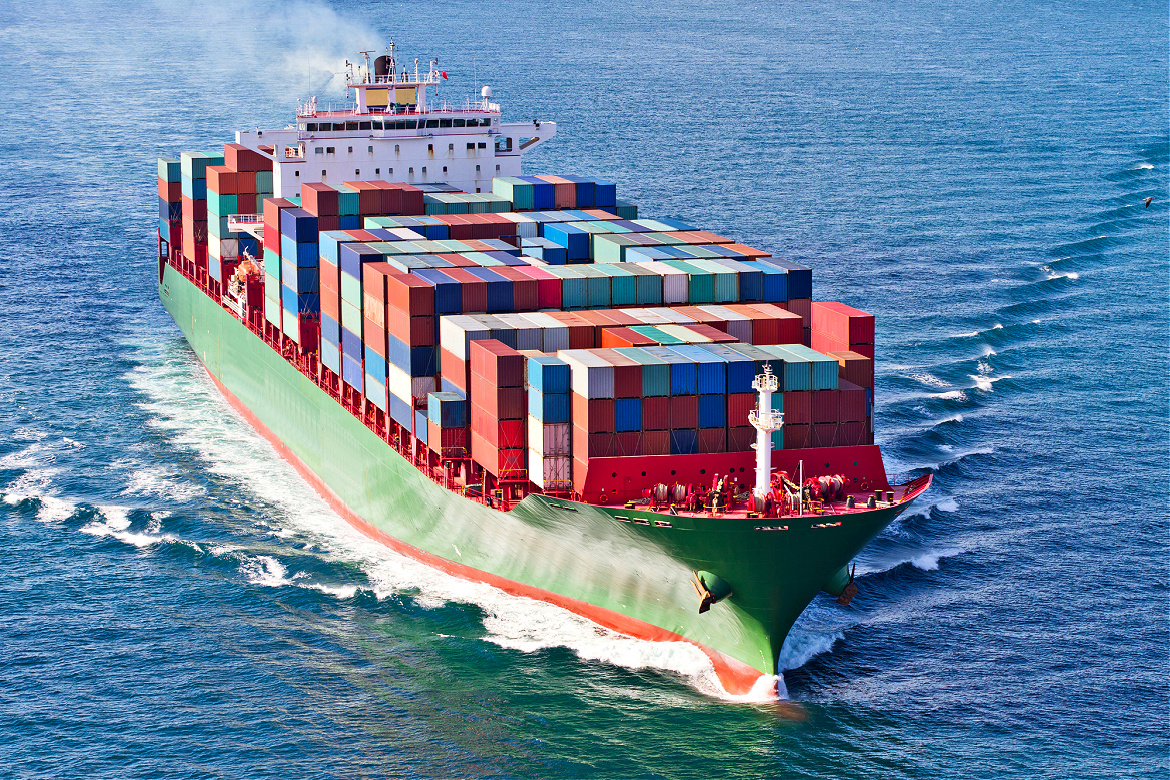 by Michael Feeley January 14, 2021
YOU WAKE UP every day (universe willing). It's a process. Get out of bed, do your unique routine with breakfast, exercise,
living life with you, family, friends, work, the world.
There are things you hunger to do! Work, services, projects to create so you're expressed and because you like helping other people feel good.
If you have a daily practice that works, Great! If not – create a practice and make things happen. Now is the right time.
It always is.
*Make a choice and commit to building Your Practice.
*Do it every day at the same time and place.
*Don't get sidetracked by anyone or thing.
*Build what you want, and ship it.
Write, paint nature, bake apple pies, weave and tie-dye, photograph, garden, sell pesto+++ You have skills.
Like the process of waking up, make a choice to step into Your Practice every single day without fail. Make time. Your time. Unstoppable you. No whining excuses – "I'm not ready. It's not perfect. Do it later. I can't."
Fight your resistance. DO > TRY > BUILD IT > POST IT > GIVE IT AWAY > but SHIP IT >>> Out into the world.
The world is BIG, and people are waiting to connect to your creative gifts.
Your Practice will do that.
"The practice will take you where you seek to go better than any other path you can follow.
And while you're engaging in the practice, you'll honor your potential and
the support and kindness of everyone who came before you." 
– Seth Godin – From his book – The Practice – Shipping Creative Work –
Thanks – Michael
Please ship this post to your tribes and let's create good, positive change!
You might like this too –

How Do You Give? Watch Yourself.
#346