Being Known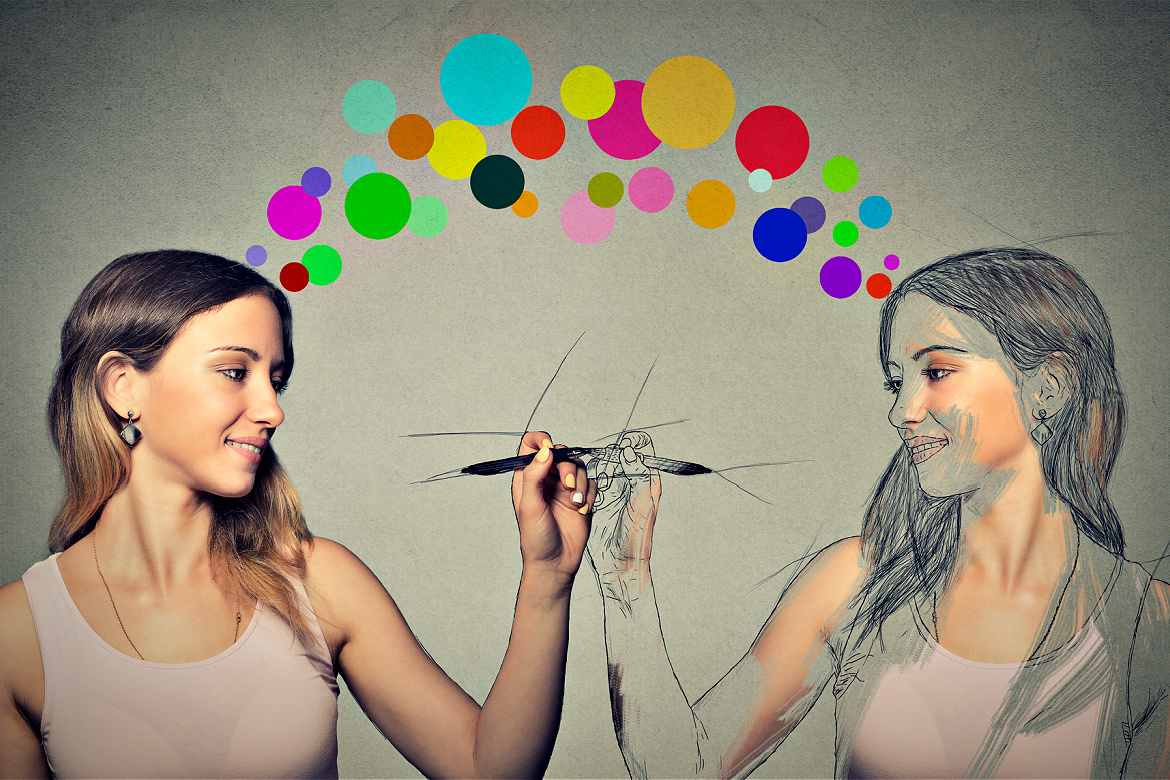 by Michael Feeley July 28, 2021
I THINK EVERY person wants to be known.
We each want to be seen for who we truly are. Particular – Special – Sacred – Listened to – Cared for – Respected –
Knowing we belong and have value.
We also need to help others know us by showing our feelings and speaking what's on our minds and in our hearts, and
that is not easy.
It's hard to understand emotions and personal facts, choices, and world views that we have.
It's scary to show your 'self.' It takes courage to trust other people and share the intimate you.
The place to start, for anyone, is wanting to know and accept your self because then you can see what another person
will experience by knowing you.
Thanks – Michael (he,him)
Please share this post.
I think you'll like this –

Give Yourself Permission.
#541