Be Your True Self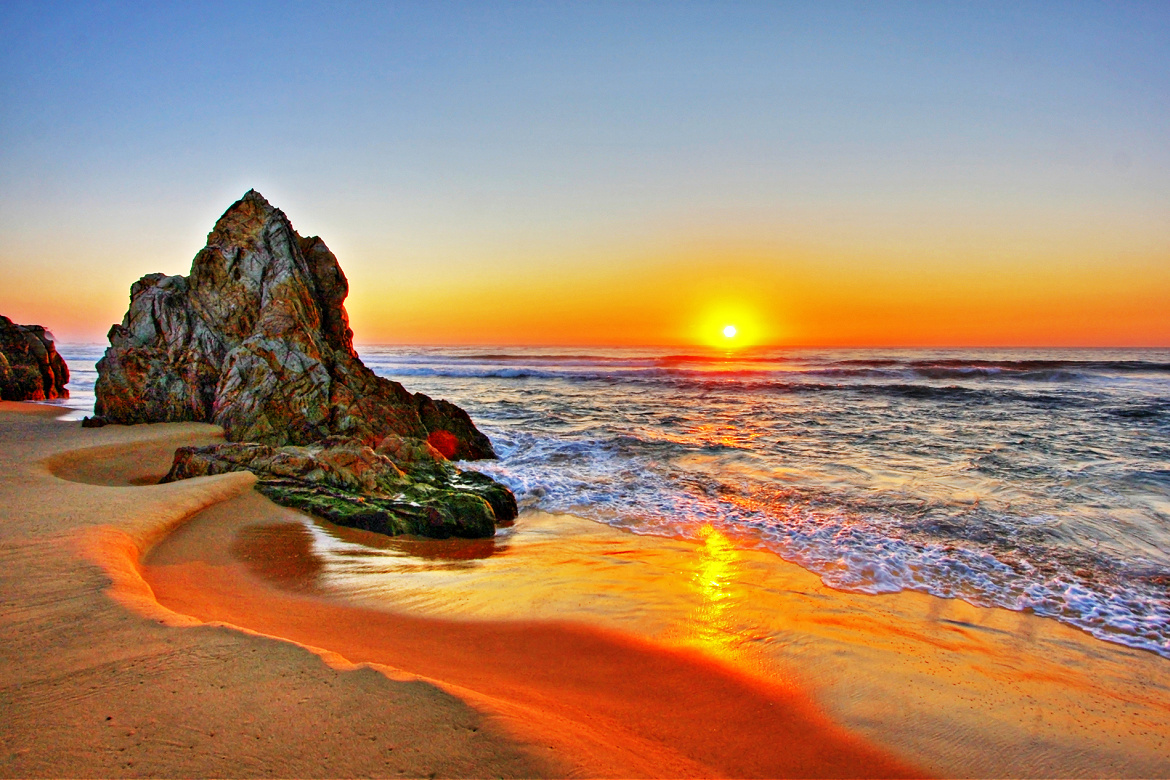 by Michael Feeley May 3, 2021
EVERY PERSON I coach is looking to transform their lives and work in some way.
They want to know themselves better, to be authentic, integrated, whole.
They are asking:
> Who am I?
> What do I want for my life?
> Why am I here?
Recently in a Career Coaching Session a client passionately and tearfully said:
'I'm a different person at work than I am in the rest of my life. I want to be my true self everywhere I am.'
It's an exciting and challenging process to want to know your self and live as your true self all the time, in all you do,
in every circumstance.
It's about you deep hope and need to live in integrity.
It takes work and courage to understand you and the world around you.
It's a beautiful choice to try. Something you'll participate in and practice all the rest of your life.
The desire to know – who you are – is one of your deepest desires. It gives you purpose and direction to move forward, releasing fears and doubts.
Everything and everyone in the world will help you know who you are and why you're here.
Be open and trusting and welcome, saying – This is who I AM.
Thanks – Michael
#455