Are You Living the Life You Want?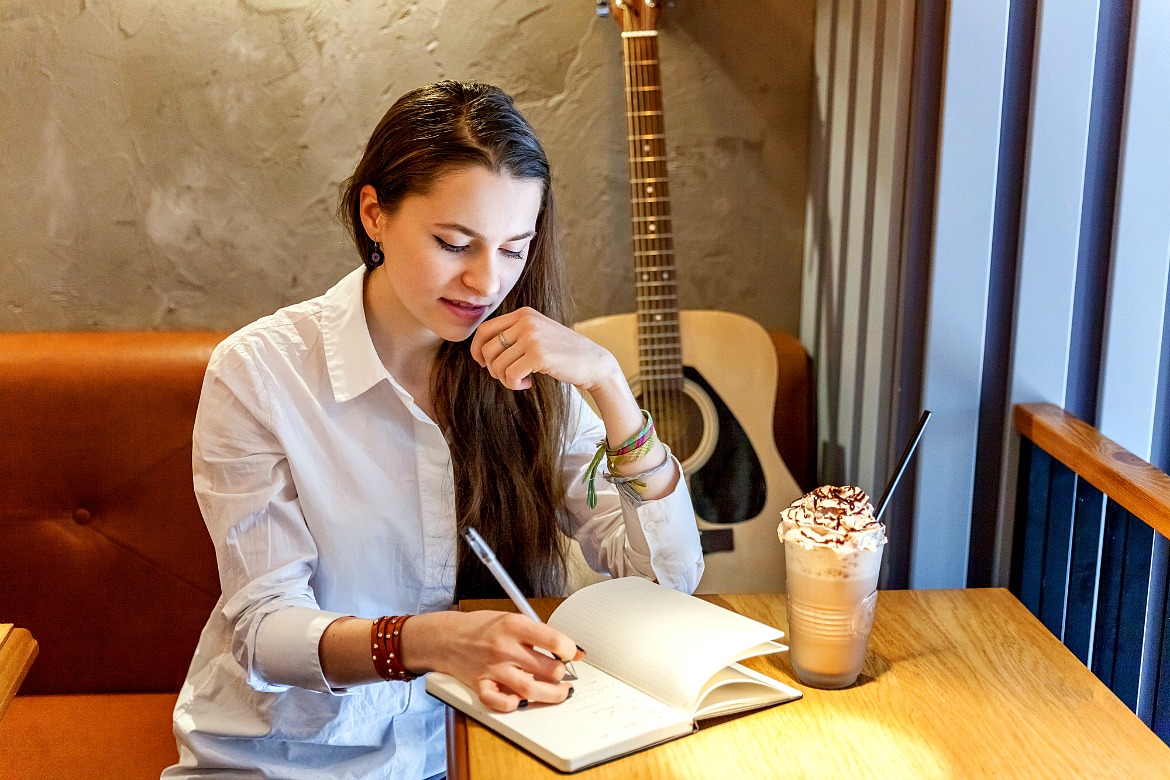 by Michael Feeley September 14, 2020
How happy are you?
Are you living the life you want?
If not let's create the change you want.
People tell me they're happier working from home but they want more. To get rid of stress. To live with less crowds, moving out of the city and closer to nature where there's more beauty, peace, safety. To do work that matters! Work they love!
Now's the perfect time to make new choices.
1. What do you want to change in your life? (Don't go overboard and bury yourself with details. Be specific. Make it easy.) Maybe you want to live and work somewhere else. Where do you want to go and why? Map it out with a doable, sensible and realistic plan.
2. What is one simple step you can take – today – to make your goal happen? (Maybe update your resume? Or – Reach out to people who can help you by letting them know what you want.)
3. When do you want this to happen? 1 – 3 – 6 months?
4. Act by doing something every day to get what you want. (Pull together a support team of people who will help and hold you accountable to do what you say you want.)
Change is exciting and also a challenge and you're up to the work.
Change is always ready for you at any time and it's friendlier than you know.
Trust in the choices you're making.
Trust in change.
Trust yourself as you start a new journey to be happier. To be true to yourself and what you want for your life.
Thanks – Michael
Please send this post out to your tribes and let's create the change we want in our lives.
Here's something else you may like –

Free to Change – 4 Life Coaching Tips.
#225