Amazing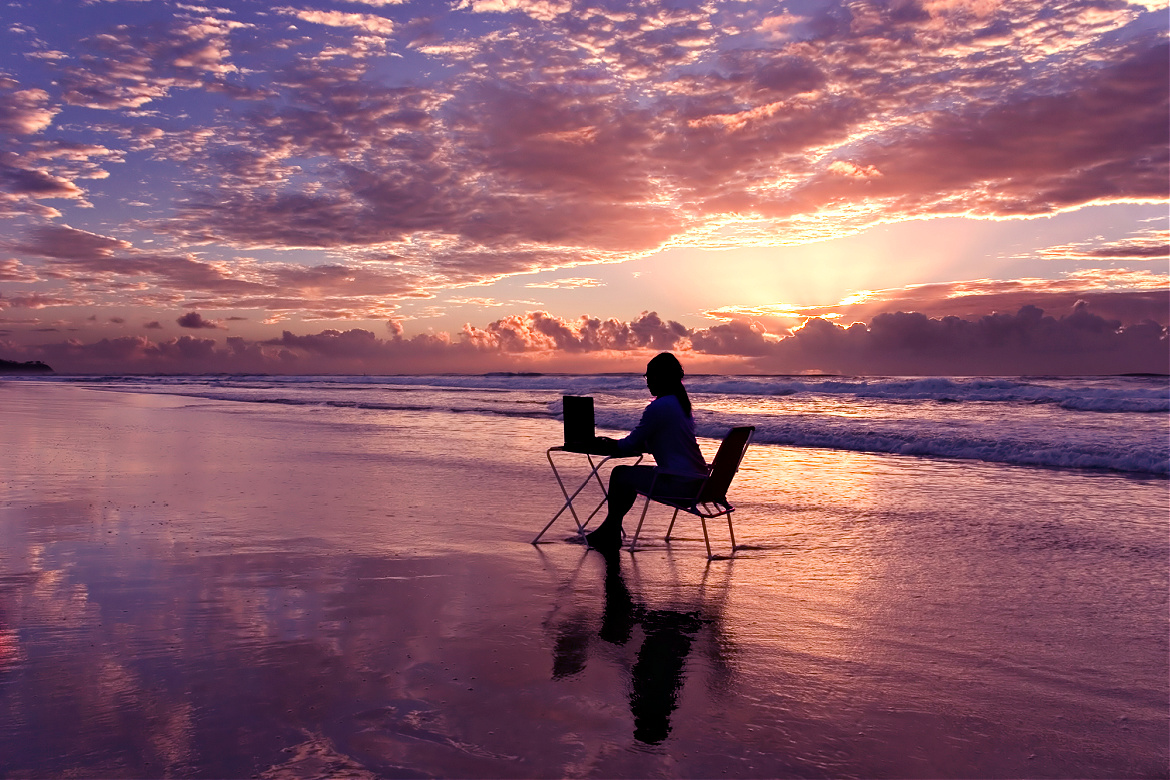 by Michael Feeley October 5, 2021
WHAT DOES AMAZING mean to you?
Amazing has gratitude in it – wonder – astonishment. It's fantastical – phenomenal – incredible – unbelievable – remarkable – awesome – extraordinary – fabulous +++ (Add your word.)
> What or who do you know that's amazing? (Name it.)
> Why is this thing or person amazing? (There are facts.)
Now think about this – you are amazing.
You are a miracle of the universe.
You are one of a kind human being who is capable of amazing things.
Thanks – Michael (he, him)
Please share this post and keep looking for amazing.
This is also important –

Share Your Gifts.
#610