Actions Have Consequences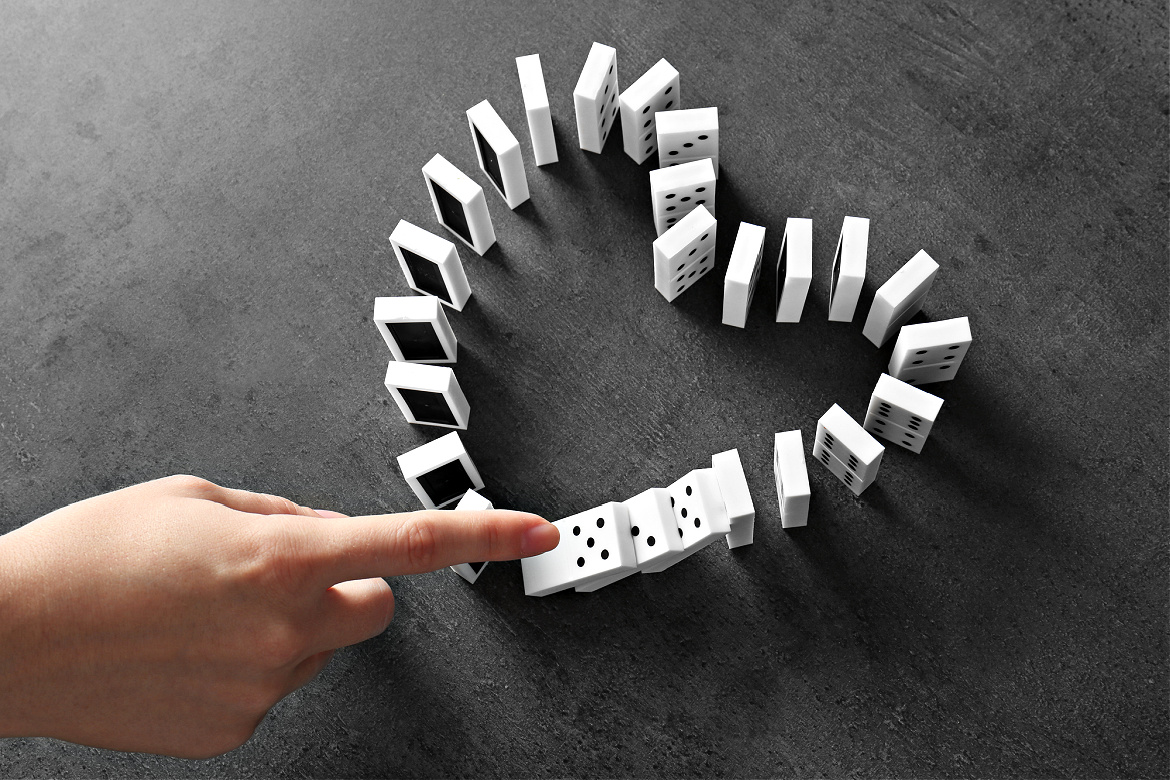 by Michael Feeley April 6, 2021
I'VE BEEN THINKING about Isaac Newton's Third Law of Motion.
I know you know it – "To every action there is an equal reaction."
It's a scientific law in the universe and that law includes every part of your life… from business to people.
You are responsible for your own life.
You create your own life.
Every thought and word and action that you have also has an equal reaction.
Test It.
> If you're a kind person, interested in giving to others, helping not hurting, then your actions will probably have a good effect or good reaction on others and also on you.
> If you're actions are corrupt and disrespectful to others, then you'll most likely hurt people and hurt yourself as well.
Who do you know that's kind and who do you know who's mean? What is their life like?
Think about what you're putting out to the world and what you're attracting back.
How do your actions affect your body, mind, and heart?
Thanks – Michael
Please send this post off to your connections and see what reaction you get.
I think you'll like this also –

How Do You See Difference?
#428