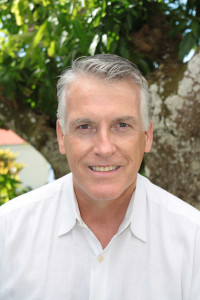 High energy.
Unlimited creativity.
Intense love for my work.
BIG drive to help you be happy in all aspects of your life.


.

We'll have serious fun.
I'll flood you with possibilities, opportunities, options, surprises. We'll try them all on and then you can choose whatever fits you best.
It's couture coaching…made to order just for you, with flashes of logical wonder and appreciation.


.

My work is original and inventive and absolutely matters to me.
You deserve that.


.

You can count on me.  Trust me.  I won't quit on you.


.

I've had successful careers – paper boy, singing telegrams, putting together boat lights, professional actor and singer to corporate recruiter. It all adds up to 'your benefit '. I offer you experience and adventure in finding solutions to your specific life questions and desires. AND…will fervently assist you to go after and get exactly what you want and perhaps even a gallon more than you thought possible or dreamed of.


.

I only work with people who are committed to creating the changes they want in their lives and willing to do whatever it takes to get there. Life Coaching isn't magic…but it's around.
Together we'll find the answers. And believe me…there is always an answer.
If we connect and work together you'll be pleased because I genuinely care about defining and achieving your goals so you can be happier and more grateful than you ever imagined in both your life and work.
Looking forward to you!
My very best…
Michael